Western Nebraska Destination Map
Get an off-road gravel bike, a 4X4 vehicle, or a local guide when visiting western Nebraska to experience historical landmarks, areas and viewing wildlife.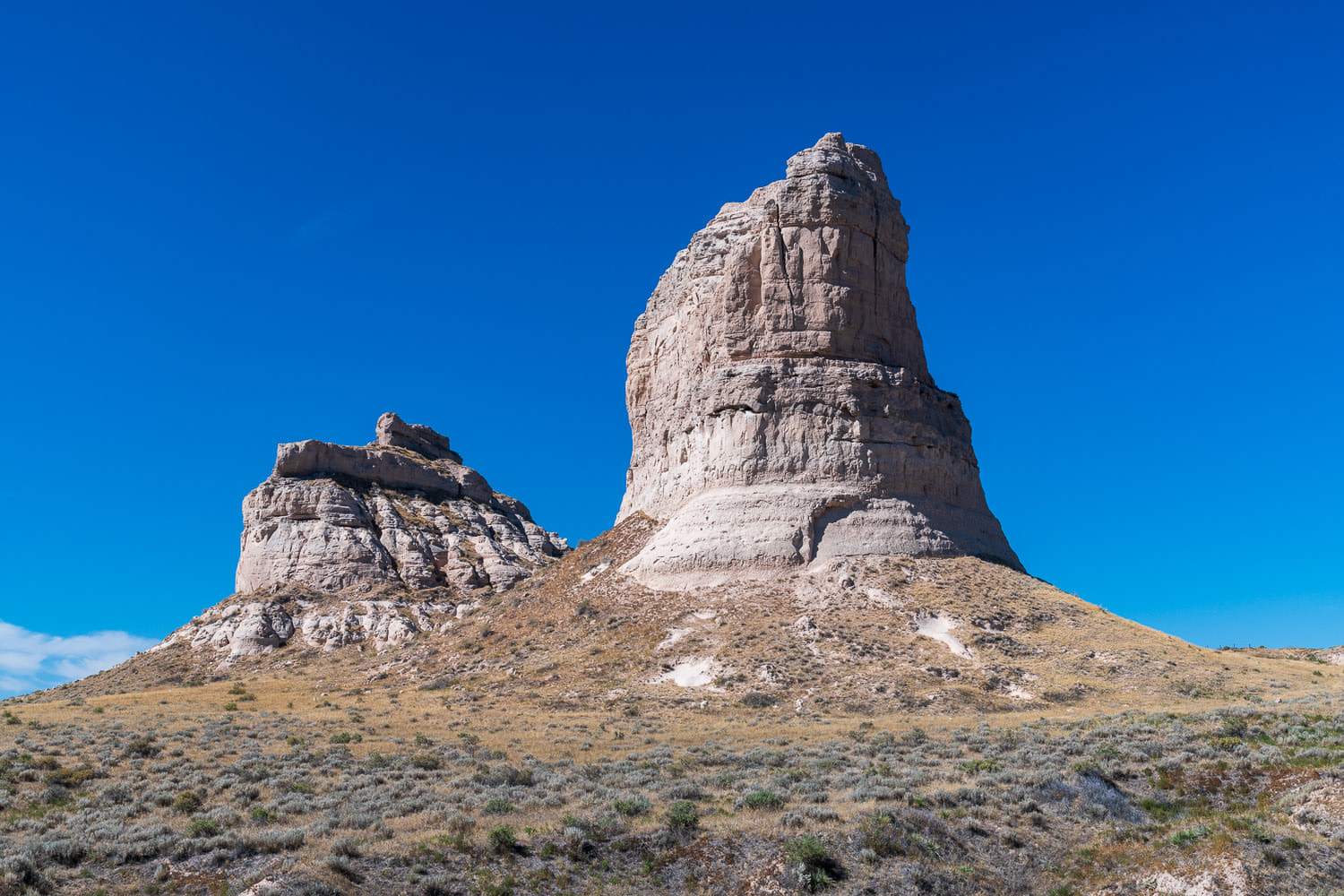 West Nebraska Destinations
Exploring the vast and historic landscapes of Western Nebraska can be a challenge, with over 700 miles of dirt roads to navigate. However, this unique region is home to some of the most fascinating destinations in the Midwest. To help visitors make the most of their trip, we've created a comprehensive Western Nebraska Destinations Map.
This map includes all the places we've visited and featured in our 48-Hour Trails West Series, making it easy to plan your own unforgettable adventure. With our map, you'll be able to explore the most interesting and historic sites in the region without getting lost. So, whether you're a resident or a visitor, our Western Nebraska Destinations Map is an essential tool for anyone looking to experience the best of this incredible region.


Original images and custom video are included in some map location markers that detail its significance.
Have questions? Send us a email!