| NEBRASKA |
By: Photojournalist Hawk Buckman
---
Traveling through western Nebraska, going east of Scotts Bluff County, headed out to Chimney Rock, you're only 2 miles from one of the best-kept secrets in the panhandle of Nebraska, and since learning of this watering hole, we've returned every chance we get.
---
| COYOTE UGLY FEELS, DOWN-HOME FOOD & FUN
---
Bobbi Jo's Branding Iron Restaurant and Bar is a down-home, authentic cowboy hangout serving traditional food native to Nebraska. Their menu includes various tasty and delicious treats hand-made in their kitchen, including the Branding Iron 16ox Rib-eye steak, and one of our favorites, the Bobbi Joe's 10oz fillet Mignon. Washing it down with the adult beverage of your choice makes for a great end to visiting the Chimney Rock historical site, which is only a few miles from the downtown area of Bayard, Nebraska.
Bayard is a sleepy little town full of history. However, the community is tight-knit and full of friendly faces. You won't meet a stranger in Bayard, as everyone knows everyone and welcomes visitors and travelers to Chimney Rock into their community.
You'll meet the most interesting people in Bayard, Nebraska. The people of Bayard are low-key, relaxed, and more than willing to help a Morrill County, Nebraska, visitor.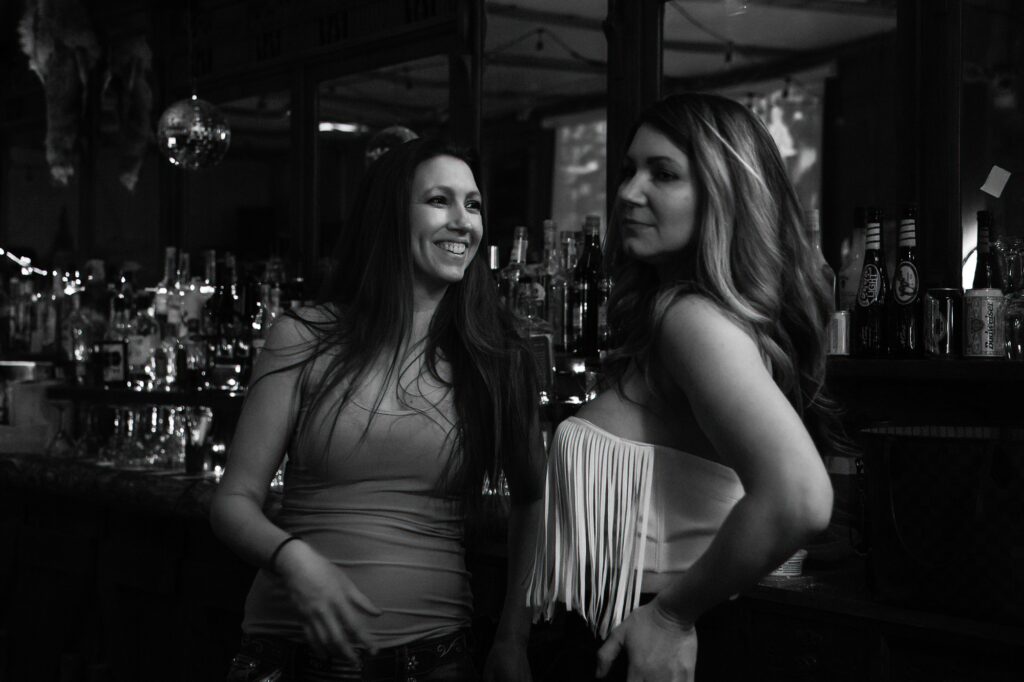 In 2022, Tanya and her husband, Tim Gifford, approached their daughter Daniella 'Dani' to assist in managing Bobbie Jo's Branding Iron and who later became a co-owner of the bar and restaurant due to Tanya and Tim's time restraints. Dani took up the challenge, and since then, her sister Chandra has joined her as co-owner/manager, revitalizing the location as a western Nebraska destination like no other, rebranding Bobbie Joe's Branding Iron in less than four months, and transforming it into a travel destination like no other in western Nebraska.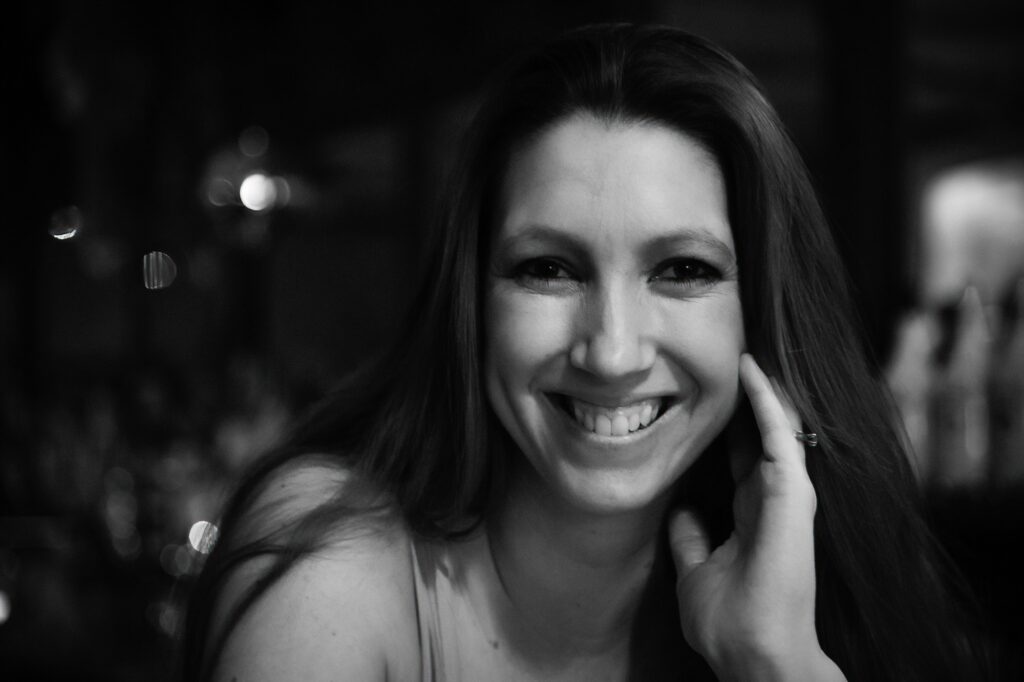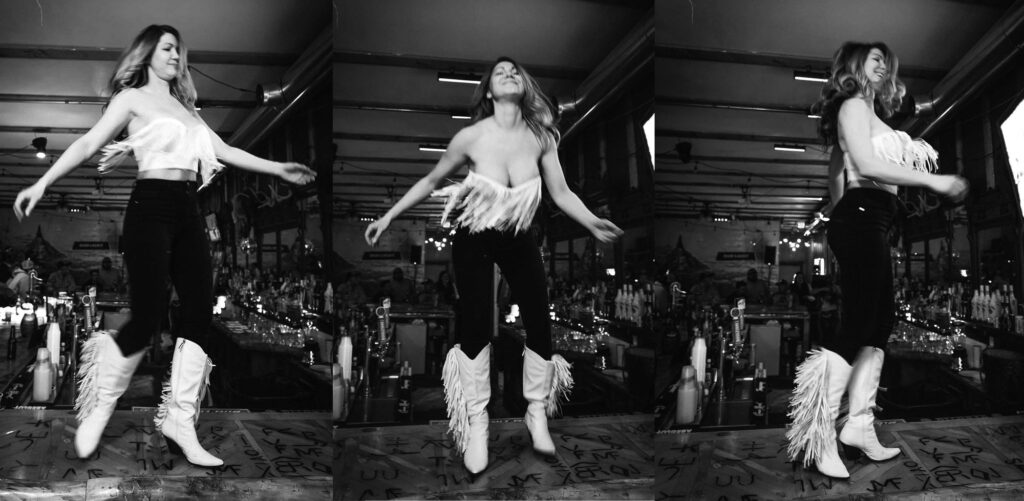 You're very likely to see a little bar top dancing, lots of people whipping out their phones and making videos and pictures as a waitress jumps to the top of the bar and starts dancing, offering a Coyote Ugly feel and experience to visitors and patrons of Bobbi Jo's Branding Iron, something only Bobbi Jo's offers in the North Platte River Valley. And why not? A vacation should be full of memory and fun. Bobbi Joe's Branding Iron offers something new, exciting, delicious, and memorable to the valley's population.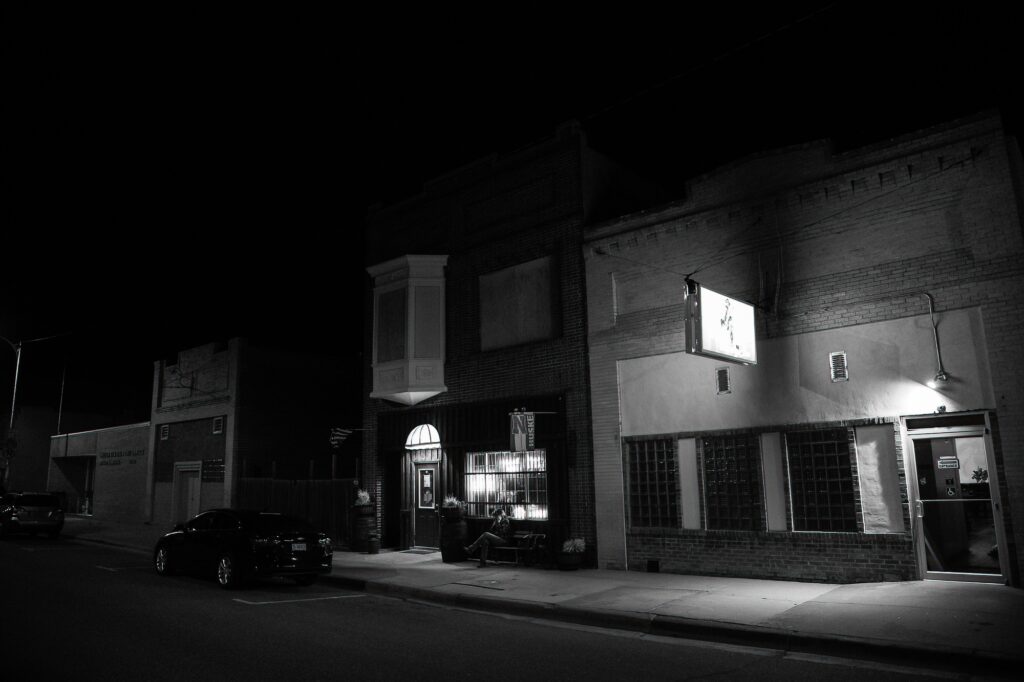 We're proud to make Bobbi Jo's Branding Iron one of our favorite spots to visit regularly in WyoBraska. We find ourselves there often. The folks we meet always leave having had the best time and are always full of good food, fun times, lots of laughter, and plans to return as soon as they can.
| MORE INFORMATION
---